AdsNinja awarded AAA rating by Bisnode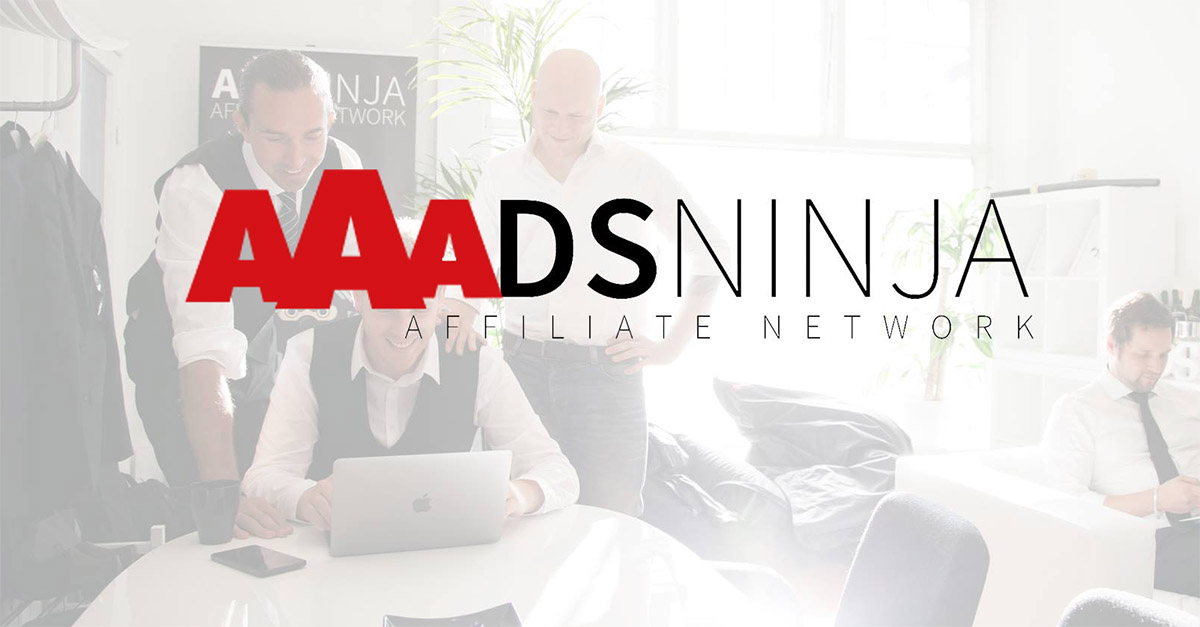 About 4 years ago AdsNinja was founded with the goal of becoming the best affiliate network in the business. We've been working hard over the years to achieve that goal. We have now reached another milestone on our journey as AdsNinja has been awarded the coveted AAA rating by Bisnode, the leading corporate information provider in Europe.
Bisnode uses a complex system to gather and analyse information from various sources, and uses the information to evaluate the creditworthiness of companies. Only 3,5% of Finnish companies qualify for the AAA rating.
We would like to thank all our partners for the success in last few years, and we are looking forward to continue working with you to make AdsNinja even better in the years ahead.