Increased satisfaction in AdsNinja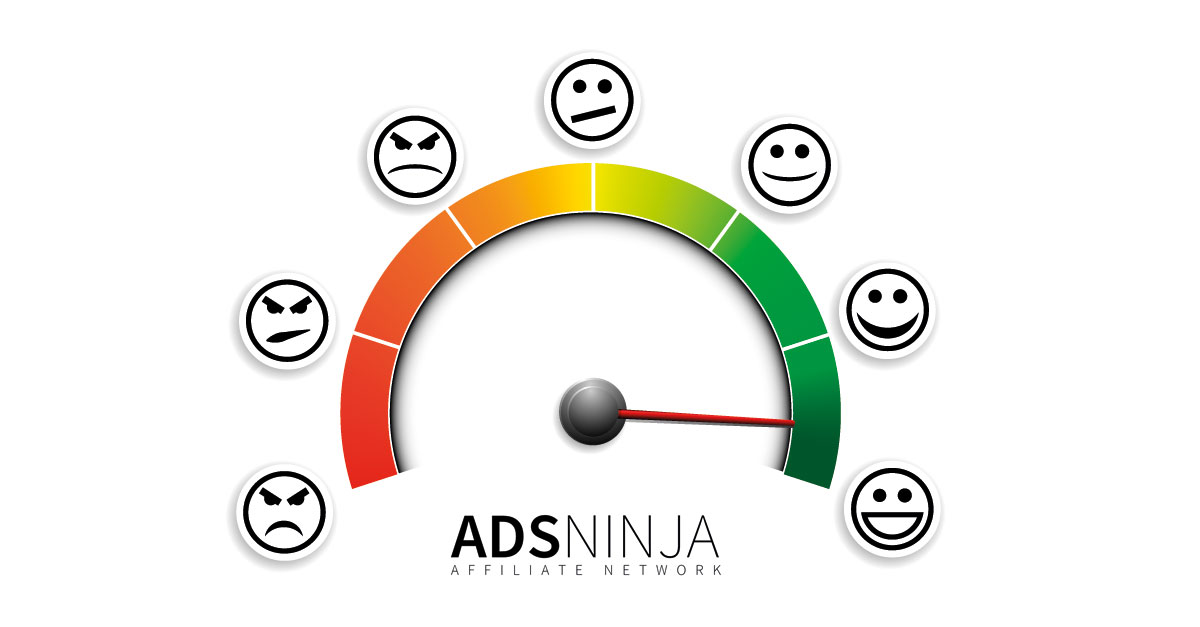 AdsNinja is an affiliate network built by publishers for publishers. As part of our continued efforts to build a better system we periodically ask our publishers to provide us with feedback and suggestions on how to improve the AdsNinja platform.
Our most recent publisher feedback survey was conducted in January-February 2017 and we are glad to see that so many of our publishers are happy with how the system works.
The results can be summed as follows:
98% of publishers using our system say that it was in line with or exceeded their expectations.
95,5% of the publishers who participated in the survey think that the AdsNinja system is easy to use
73% of participants are of the opinion that AdsNinjas commissions are higher than what other networks provide.
Publishers want to see more campaigns in Norway and Denmark.
The most requested features include: deep linking, more HTML mail templates, improved campaign search and better functionality for working in multiple countries.
We will instantly start working on the suggested improvements. Huge thanks to everyone leaving feedback!
If you have more ideas and suggestions on how we can make AdsNinja even better please do not hesitate to get in touch with us. We are always happy to hear feedback from our publishers!